sports
Sport includes all forms of competitive physical activity or games which,[1] through casual or organised participation, aim to use, maintain or improve physical ability and skills while providing enjoyment to participants, and in some cases, entertainment for spectators.[2] Hundreds of sports exist, from those between single contestants, through to those with hundreds of simultaneous participants, either in teams or competing as individuals. In certain sports such as racing, many contestants may compete, simultaneously or consecutively, with one winner; in others, the contest (a match) is between two sides, each attempting to exceed the other. Some sports allow a "tie" or "draw", in which there is no single winner; others provide tie-breaking methods to ensure one winner and one loser. A number of contests may be arranged in a tournament producing a champion. Many sports leagues make an annual champion by arranging games in a regular sports season, followed in some cases by playoffs.
badmition
Badminton is a racquet sport played using racquets to hit a shuttlecock across a net. Although it may be played with larger teams, the most common forms of the game are "singles" (with one player per side) and "doubles" (with two players per side). Badminton is often played as a casual outdoor activity in a yard or on a beach; formal games are played on a rectangular indoor court. Points are scored by striking the shuttlecock with the racquet and landing it within the opposing side's half of the court.
swimming
Swimming is an individual or team sport that requires the use of one's entire body to move through water. The sport takes place in pools or open water (e.g., in a sea or lake). Competitive swimming is one of the most popular Olympic sports,[1] with varied distance events in butterfly, backstroke, breaststroke, freestyle, and individual medley. In addition to these individual events, four swimmers can take part in either a freestyle or medley relay. A medley relay consists of four swimmers who will each swim a different . The order for a medley relay is: backstroke, breaststroke, butterfly, and freestyle. Swimming each requires a set of specific techniques; in competition, there are distinct regulations concerning the acceptable form for each individual .[2] There are also regulations on what types of swimsuits, caps, jewelry and injury tape that are allowed at competitions.[3] Although it is possible for competitive swimmers to incur several injuries from the sport, such as tendinitis in the shoulders or knees, there are also multiple health benefits associated with the sport.
football
Association football, more commonly known as football or soccer,[a] is a team sport played with a spherical ball between two teams of eleven players. It is played by 250 million players in over 200 countries and dependencies, making it the world's most popular sport.[5][6][7][8] The game is played on a rectangular field called a pitch with a goal at each end. The object of the game is to score by moving the ball beyond the goal line into the opposing goal.
Association football is one of a family of football codes, which emerged from various ball games played worldwide since antiquity. The modern game traces its origins to 1863 when the Laws of the Game were originally codified in England by The Football Association.
Players are not allowed to touch the ball with hands or arms while it is in play, except for the goalkeepers within the penalty area. Other players mainly use their feet to strike or pass the ball, but may also use any other part of their body except the hands and the arms. The team that scores most goals by the end of the match wins. If the score is level at the end of the game, either a draw is declared or the game goes into extra time or a penalty shootout depending on the format of the competition. Association football is governed internationally by the International Federation of Association Football (FIFA; French: Fédération Internationale de Football Association), which organises World Cups for both men and women every four years.
basketball
Basketball is a team sport in which two teams, most commonly of five players each, opposing one another on a rectangular court, compete with the primary objective of shooting a basketball (approximately 9.4 inches (24 cm) in diameter) through the defender's hoop (a basket 18 inches (46 cm) in diameter mounted 10 feet (3.048 m) high to a backboard at each end of the court) while preventing the opposing team from shooting through their own hoop. A field goal is worth two points, unless made from behind the three-point line, when it is worth three. After a foul, timed play stops and the player fouled or designated to shoot a technical foul is given one or more one-point free throws. The team with the most points at the end of the game wins, but if regulation play expires with the score tied, an additional period of play (overtime) is mandated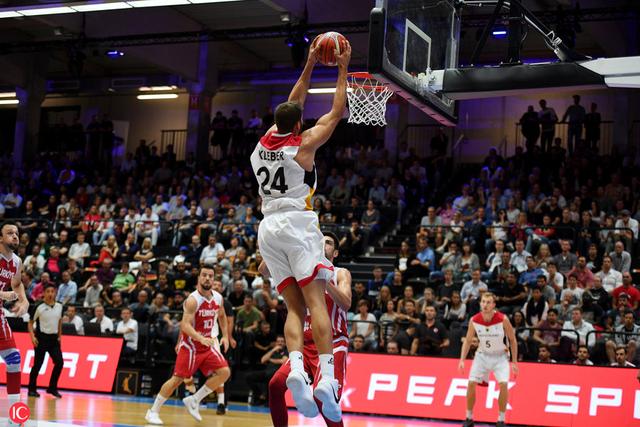 worlds best sport players
badmition- kadambai Srikanth    (boys)
P. V.  Sindhu    (girls)
Swimming-Michale Phelps  (boys)
Dara Torres  (girls)
Foot ball- Loinel Messi  (boys)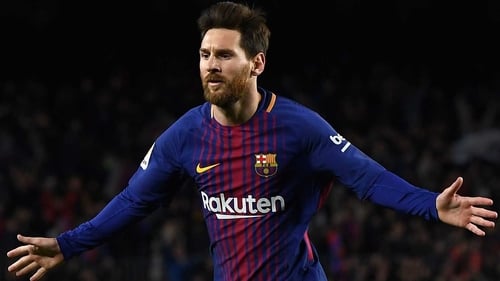 Alex Morgan  (girls)
basket ball- LeBron James  (boys)
Sabrina Lonesco  (girls)