Natural disasters are a calamity caused by nature.
There are different natural disasters that take place and have different causes and precautions.
Some of them are:- EARTHQUAKES, FLOODS, TORNADOES, TSUNAMIS, CYCLONES ETC.
EARTHQUAKES-  It is a sudden tremor caused due to deep movements inside the Earth's surface. In this, the ground shakes and all the things on the ground shakes. There are certain precautions that have to be followed during an earthquake:-
Run out of the building immediately.
go out and stand on the higher grounds.
even after the earthquake is over don't go to your building because there can be certain aftershocks.
RITCHER SCALE WILL HELP TO MEASURE THE INTENSITY OF AN EARTHQUAKE.
       
This is the images of a ritcher scale.
FLOODS- Due to heavy rains, rivers and lakes fill up with water and overflow out of the banks causing floods. There are certain precautions to help prevent it:-
PRECAUTIONS:-
Always check a good weather forecast system.
run away to higher grounds.
TSUNAMIS-  IN  A TSUNAMI IT OCCURS BECAUSE OF UNDERGROUND EARTHQUAKES.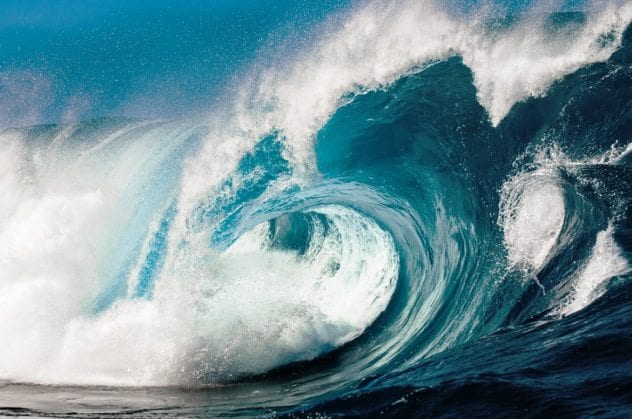 run away to higher ground where water cant reach you
THANKYOU!!
BY-SHRADDHA IYER