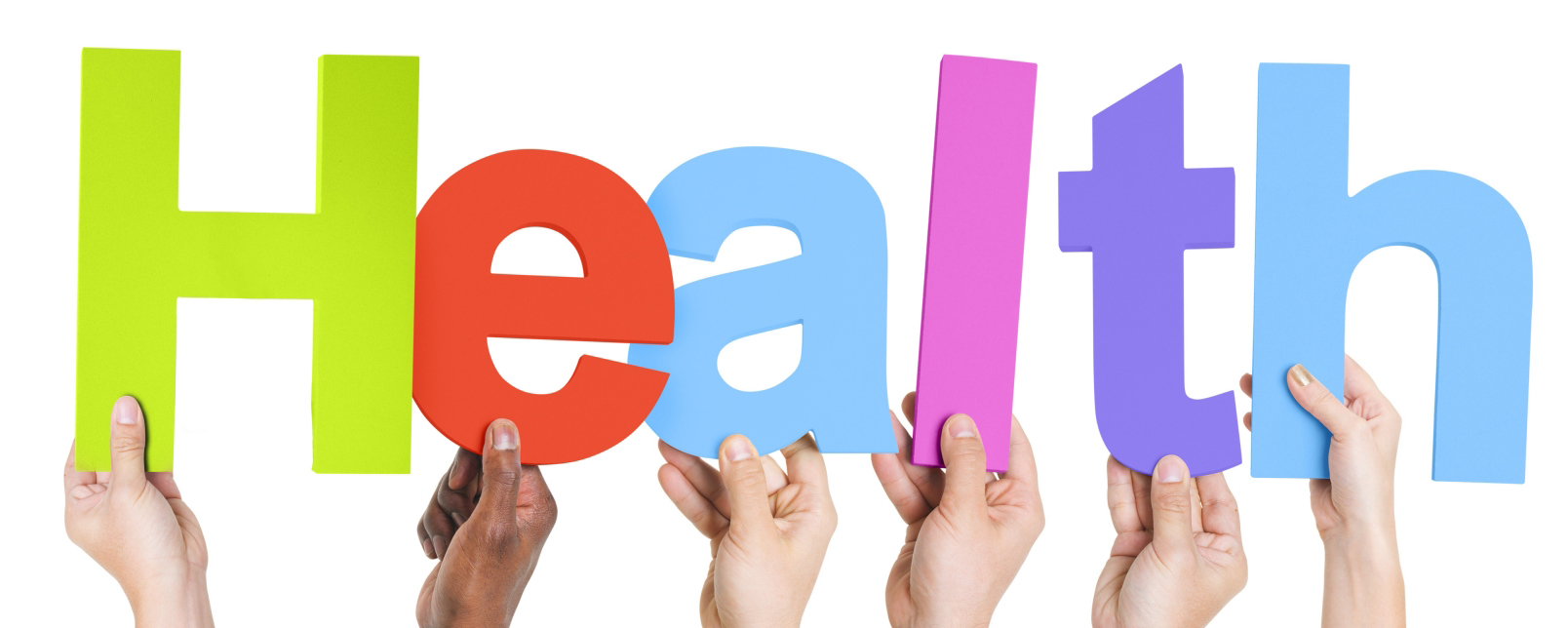 WHAT IS HEALTH?
A STATE OF COMPLETE EMOTIONAL AND PHYSICAL WELL-BEING IS CALLED HEALTH.
DO YOU KNOW HEALTH IS SO IMPORTANT IN OUR LIFE?
IF THEIR IS NO HEALTH THEN THERE IS NO LIFE.
FROM CHILD TO ADULT,EVERYONE SHOULD EAT HEALTHY FOOD.
FOR HEALTH WE SHOULD:EAT HEALTHY FOOD,DO EXERCISE,YOGA AND MANY MORE.
COMPONENTS OF HEALTH
Physical.

Social.

Environmental.

Emotional.

Spiritual.

Intellectual/Mental.
Good nutrition is an important part of leading a healthy lifestyle. Combined with Physical activity, your diet can help you to reach and maintain a healthy weight, reduce your risk of chronic diseases (like heart disease and cancer), and promote your overall health.