MATHS!
Maths might be hard but if you practice you can excellence in MATHS. But you can't excellence in maths just in one day! Just follow the quote " Practice Makes Perfect "!
HISTORY OF MATHS
Aryabhatta was the the person who invented Maths. He even invented the number 0.
MULTIPLICATION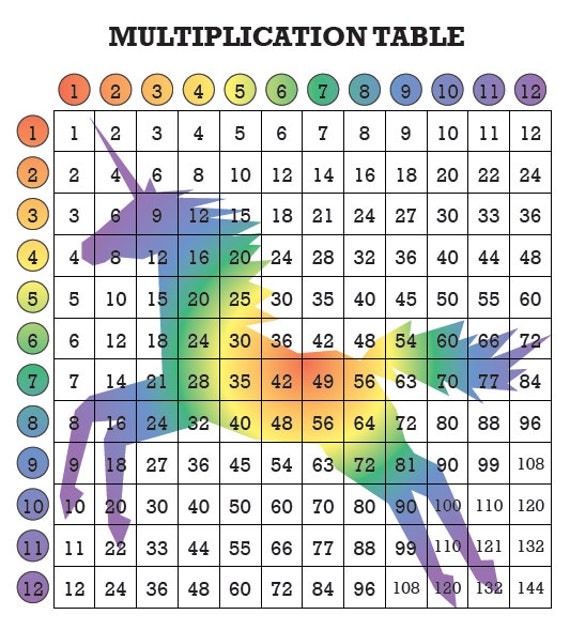 Multiplication can help you in tough additions and learning it is very important.
FUNNY QUOTES

THANK YOU GUYS, DO VISIT NEXT TIME! BE SURE TO COMMENT SO I CAN IMPROVE IN BLOGGING!